Speakers
Speakers
The accepted presentations have been released, please refer
Accepted Presentations
. Some of speakers are listed as follows, more qualified speakers will be announced soon after confirmation.
Prof. Dr. Peiqiang Yu
Professor and Ministry of Agriculture Strategic Research Chair at Department of Animal and Poultry Science, College of Agriculture and Bioresources, University of Saskatchewan. Distinguished Chair Professor at Tianjin Agricultural University under the Thousand-Talent-People Award Program.
Dr. Yu is currently leading the advanced synchrotron-based feed molecular structure and molecular nutrition research programs that focuses on how molecular structure changes induced by various processing and treatments, gene transformation, modification and silencing impact nutrient utilization and availability in animals (eg. Dairy Cattle). Having published more than 220 referred SCI-journal articles with high impact factors and 20 book chapters. He is involved in various professional activities. Dr. Yu is a grant reviewer for several international science funding agencies including: USA ACS-PRF Grant, China National Science Foundation (NSF), China Changjiang Scholar Award Program, Israel Science Foundation (ISF-grant), Canadian-AAFC grant, and Federal Natural Sciences and Engineering Research Council of Canada (NSERC- Individual Discovery Grant and NSERC-Strategic Research Grant).
Prof. Dr. David C. Sands
Montana State University
David Sands was instrumental in reporting the observation of ice nucleating bacteria and their possible role in precipitation (Bioprecipitation). He has made several observations pertinent to the understanding of ice nucleating bacteria and their complex roles in natural and agricultural ecosystems. Sands has been a recipient of Charles Lindberg Award and a recipient of a Bill and Melinda Gates GCE award for project related to biological control of Striga in Kenya. He developed high lysine tomato and potato cultivars and a series of low glycemic potatoes.
He was PI of a USAID Project involving barley genetics and pathology in 11 countries, and was leader in USDA projects on biocontrol. He is a PI on a current NSF RAINS grant and PI of a Striga biocontrol project in Kenya.
Prof. Dr. Tayyab Husnain
Director of Centre of Excellence in Molecular Biology, University of the Punjab
Dr. Tayyab Husnain obtained Master degree (1979) from University of Agriculture, Faisalabad. He joined Centre of Excellence in Molecular Biology, University of the Punjab, Lahore in 1984 and joined the group working on "Protoplast Culture". He has published over 227 research papers in journals of national/international repute with overall impact factor 386.81 and citation over 1621.
Presentation Title: Overproduction of Methanol through Expression of PME Enzyme Genes in Gossypium hirsutum to Control Insects

Prof. Dr. Guanghui Yu
College of Life Sciences, South-Central University for Nationalities (SCUN), China
He is currently deputy dean of College of Life Sciences, SCUN. Till now, he got 3 kinds of award/prizes; 2 kind of visiting scholarships, 2 visiting research fellowships in UK.
Research Interests
: Metabolic engineering of plant cells, plant signal transduction in plant development
Presentation Title
: Linking of γ-Aminobutyric Acid Metabolism with Circadian Rhythm Modulation in the Arabidopsis thaliana
Prof. XianJu Huang
College of Pharmacy, South-Central University for Nationalities
Research Interests: Toxicology, Pharmacology, Acute and subchronic studies, Plant extraction, Ethnopharmacology, Natural Products
Expertise in drug exploration as well as research of pharmacological effect and mechanism of natural products.
Presentation title: Effect of V. baillonii French on the aconitine-induced cardiac toxicity of H9c2 cell line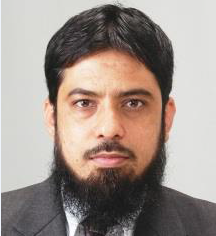 Dr. Khurram Bashir
Center for Sustainable Resource Science, Riken Yokohama Campus, Japan
Research Interest: Abiotic stress response in plants, Plant Biotechnology, Plant molecular biology
He has more than 68 publications with H-index 22.
Presentation Title: Understanding molecular response of plants to abiotic stresses and development of stress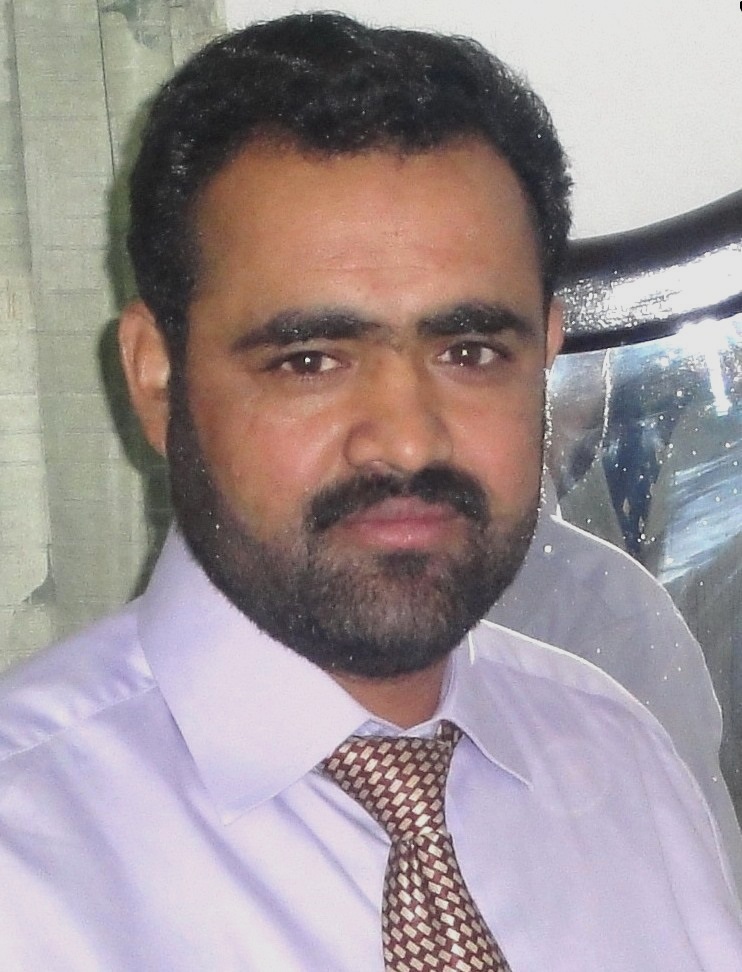 Dr Arshad Mehmood Abbasi
COMSATS Institute of Information Technology, Pakistan
Research Interest:
Functional Foods and Nutraceuticals; Ethnobotanical/Ethnomedicinal Study of High Mountain Plant Species; Phytochemicals and Antioxidant Activity in Food and Medicinal Plants
Has published 70 peer-reviewed journal papers.
Presentation Title:
Phenolics composition and in-vitro free radicals scavenging activity of edible wild fruits